Do you need a new driveway?
Driveways can be functional, durable and beautiful! Your driveway can be all three.
- Sean Vorndran, Owner

Choice

Masonry
Why
Choice

Masonry's high quality driveways are beautiful and last.

Is your driveway an eyesore or causing damage to your cars? Or do you just want it to be more attractive and better compliment your home? Have the driveway experts at Choice Masonry design and install your new driveway.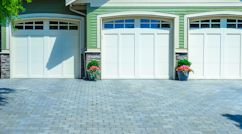 Paver Driveways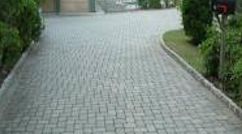 Beautiful Driveway Designs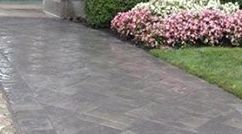 Cobblestone Driveway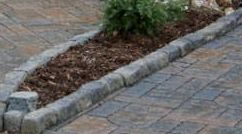 Spotless Installation
Driveway Design and Installation
We are experienced driveway contractors who can work with:
driveway pavers
concrete driveway
Belgium block
brick driveway
paver driveway
stamped concrete driveway
stone driveway
cobblestone driveway
stained concrete driveway
paver driveway
stone driveways
brick driveways
Driveway Repair
One of the services we provide is driveway repair. We will evaluate your current driveway and assist you in choosing the best course of action.
Are you looking for a driveway contractor near you?
Choice

Masonry serves the following and surrounding areas.
Clark
Colonia
Fanwood
Garwood
Linden
Mountainside
Rahway
Scotch Plains
Springfield
South Plainfield
Union
Westfield
Why
Choice

Masonry is considered the best driveway contractor in Union County

For over 15 years, Choice Masonry has built it's top-notch reputation on design and construction durable and attractive driveways. Contact the driveway contractors at Choice Masonry for a FREE consultation and estimate.